Aetna Silkscreen Products was a printmaking company based in New York City, best known for their collaborations with some of the most influential artists of the 20th century, including Andy Warhol. The company was founded in 1944 by Frank McIntosh, who had previously worked as a screen printer for the United States Army during World War II. McIntosh's experience in screen printing made him one of the most sought-after printers in the art world, and he quickly established Aetna Silkscreen Products as a leading force in the printmaking industry.
Warhol first began working with Aetna Silkscreen Products in the early 1960s, when he was just starting out as an artist. At the time, screen printing was a relatively new technique in the art world, and few artists had yet explored its potential. Warhol saw in Aetna Silkscreen Products a company that shared his experimental spirit, and he began working with them on a number of projects, including his famous "Marilyn Monroe" series.
Over the course of their collaboration, Warhol and Aetna Silkscreen Products created some of the most iconic works of the 20th century, including the "Campbell's Soup Cans" series and the "Mao" series. Aetna Silkscreen Products was responsible for printing Warhol's images onto paper, and they worked closely with the artist to ensure that each print was perfect.
One of the key factors in Warhol's success as an artist was his ability to embrace new techniques and technologies. Screen printing allowed Warhol to create images that were both mass-produced and highly individual, and he quickly became one of the leading proponents of the technique. Aetna Silkscreen Products played a vital role in helping Warhol to realize his vision, and their collaboration helped to establish both Warhol and screen printing as major forces in the art world.
Despite their close collaboration, Warhol and Aetna Silkscreen Products had a somewhat complicated relationship. McIntosh was known for his strict attention to detail and his refusal to compromise on quality, which sometimes led to disagreements between him and Warhol. Nevertheless, Warhol continued to work with Aetna Silkscreen Products throughout his career, and the company remained one of his most trusted collaborators.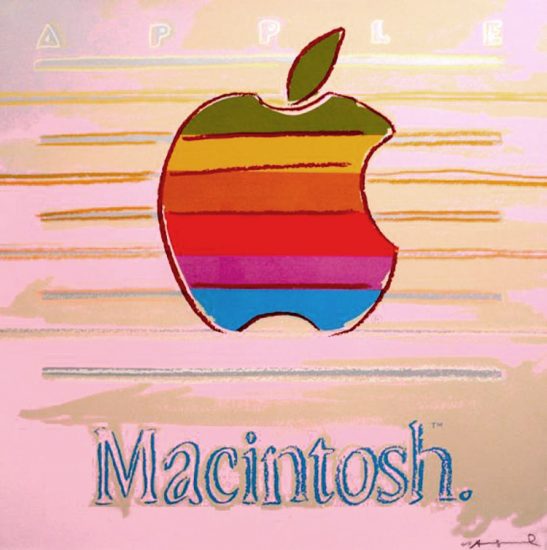 Today, the prints produced by Aetna Silkscreen Products and Andy Warhol are among the most sought-after works of art in the world. Their collaborations helped to redefine the boundaries of art and technology, and their legacy continues to inspire new generations of artists and printers. While Aetna Silkscreen Products is no longer in operation, their influence on the art world is undeniable, and their collaborations with Warhol remain some of the most important works of the 20th century.