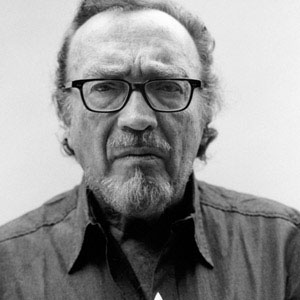 Leonardo Nierman (Mexican, born 1932)
Leonardo Nierman was born in Mexico City on November 1, 1932.  As a child, he was convinced that music was his true calling and dedicated himself to studying the violin.  However, after listening to a recording of himself playing in concert, he decided that he was not talented enough to pursue music and turned to art instead.  Leonardo Nierman, on his artist site, states that music influenced his art greatly.  He states, "Music and painting are very much alike – both have tonalities, rhythms, high-intensity areas, and resting areas.
Nierman first viewed art only as a hobby and continued to study business in school. He graduated from the Accounting School of the Autonomous University of Mexico with a Bachelors Degree in business in 1951, but soon after dedicated himself to painting.  He is best known for his abstract landscape paintings, full of color and movement and often cosmic or terrestrial in nature.  In 1972, he had a major exhibition at the Museum of Modern Art in Mexico City and from that time on has had exhibition venues throughout the world including the United States, Italy, Israel, Australia, Spain and Japan.