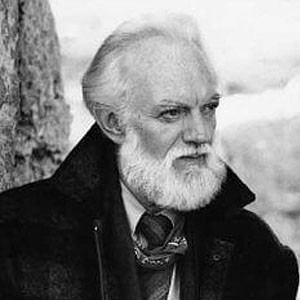 Born in Kansas City, Missouri in 1923, artist Paul Jenkins grew up wanting to be artist and on the weekends would work at a ceramics factory, where watching the master mold-maker's handling of shape and color, he said, had a profound effect on his ideas about painting. After graduating high school, he served in the U.S. Maritime Service and entered the U.S. Naval Air Corps during World War II. In 1948, he moved to New York City where, on the G.I. Bill, he studied at the Art Students League of New York. During that time, he met Mark Rothko and Jackson Pollock and in 1953, after traveling to Europe where he worked for a brief period of time, he decided to reside in Paris permanently and divide his time between there and New York.
During this time Jenkins achieved international prominence for his early abstractions due to his method of abstraction which is a tactile, chance-driven method of painting that privileged almost every technique over brushwork. His first solo exhibition in New York was in 1956 with the Martha Jackson Gallery, a leading gallery of the time, and with the Whitney Museum of American Art in New York purchasing a painting from the exhibition success followed. In 1959, Peggy Guggenheim purchased a Paul Jenkins painting from the artist's studio in Paris further cementing his status.
Dabbing in theater writing and assisting with movies such as the Academy Award nominated 1978 film "An Unmarried Woman" directed by Paul Mazursky, Jenkins career as an artist is diverse and storied. Dying in 2012, Jenkins described himself as an "abstract phenomenist," and while he is classified as an abstract expressionist, his works are forces to be reckoned with both in beauty and value.