Paul Wunderlich Biography
Best known for his contributions to Surrealism, Paul Wunderlich's prints and sculptures are full with bright colors and fantastical imagery.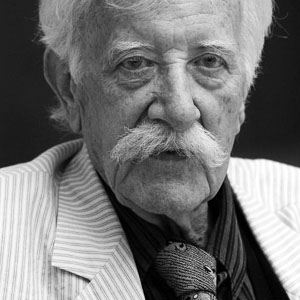 Paul Wunderlich (German, 1927–2010)
Best known for his Surrealist work, erotic sculpture, and contributions to Magical Realism, Paul Wunderlich was born on March 10th, 1927. The second child of Horst and Gertrude Wunderlich, he studied art in Hamburg, graduating in 1951. After this he worked as a lecturer, teaching lithography and etching at the University of Fine Arts in Hamburg. His work is in famous collections across the world.
© Masterworks Fine Art Gallery. All rights reserved. Privacy Policy. Our gallery is located in the beautiful Oakland Hills of the San Francisco Bay Area, California, USA.