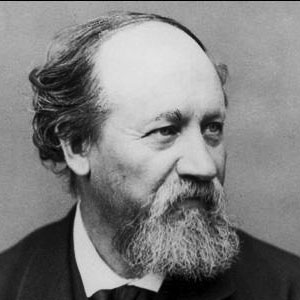 Born in Paris in 1863, Paul Signac abandoned his life as a young architectural student and began to travel Europe.  Having a fondness for the open ocean, Signac took to sailing the various port cities of the Mediterranean, especially those of France.  Known for his brilliant landscapes and seascapes of Antibes, Marseille, Brest, and St. Tropez, Signac utilized quick and expressive strokes of color to evoke the beauty and the timelessness of the ports he visited.
Earlier in his career, he was a student of pointillism and socialized with the likes of Georges Seurat and Claude Monet.  Both artists were incredibly influential to Signac as he developed his own neo-impressionist style.  By the late 1880s and early 1890s, Signac had begun sailing full time, developing his pointillist roots into broader, more swift strokes of color as he traveled to more, far-reaching ports of Europe.
He became well-known for his beautiful Signac watercolors and his ability to capture the Mediterranean sun and varying pastel colors including pink, sky blue, lime greens, and violets.  He also experimented with mixed media, often combining pen and ink drawings with his watercolors.  By 1908, Signac was president of the Société des Artistes Indépendants (Society of Independent Artists) which heralded avant garde works that became the foundation of several groundbreak art movements of the 20th century.  Their motto: Sans jury ni recompense (No jury, no awards).
Signac's later years found him permanently established in the south of France where he created most of his works of the region.  He died on August 15, 1935 and was cremated and buried three days later at the famous Père Lachaise cemetery in Paris.