What Art Are We Looking For Most?
And these artists
If it's outside of what we are currently looking for, we will refer you to possible buyers that we know.
Our curatorial staff will be in contact with you throughout the process to guide you, facilitate art packers and shippers, and ensure everything goes smoothly.
Step 2: You're paid immediately upon inspection of your artwork.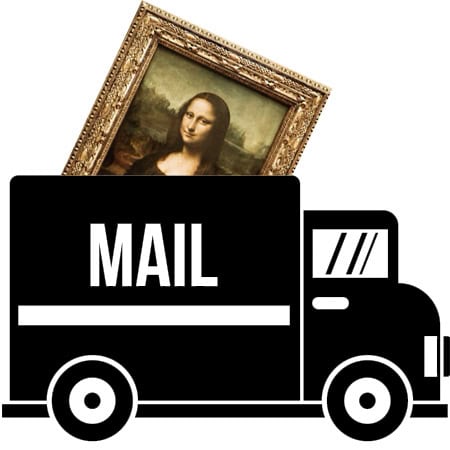 Step 3: Enjoy!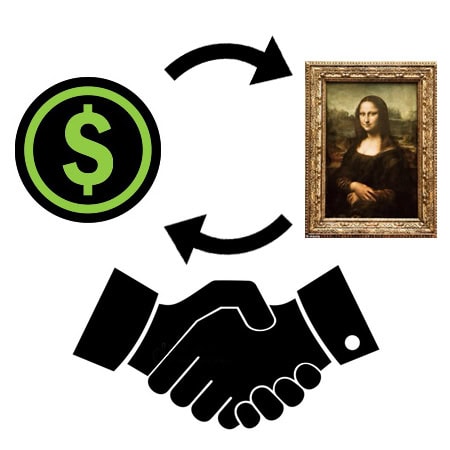 Art Seller Stories
We think our process to sell art is great, but don't take our word for it. Hear stories from our many happy customers just like you.
"Thanks for everything. I will keep in touch with your gallery. My best regards,"
Sahily, 11 November 2009
"Thank you so much for making sure that everything pertaining to our transaction moved along so smoothly!"
Melissa. 24 Feb 2010
"All went well. Hope to do business with you in the future."
Claude P., New York. 22 Oct 2011
"I know you have bigger collectors, but you'll rarely find one this excited. Thanks for making it happen!"
Richard S.
Frequently Asked Questions
How do I get $$$ paid?
We pay outright once we complete our hands-off inspection of the artwork. We pay via check or wire transfer.
How do we protect sellers?
We've been in business since 1973, and online since 1993, the dark ages of e-commerce! Read our reviews from happy buyers and sellers from around the world.
How do I ship the art?
Our curatorial staff will facilitate art packers and shippers, and guide you through every step of the way. We buy art from people selling art in every state of the USA, most European countries, Australia, Canada, and many others.
Is there anything else I should know?
It's that easy. Still not convinced? Please call us (510) 777-9970 or email sell@masterworksfineart.com to help you get started.